Hi Console Edition Fans!
AC here again, I'm the Community Manager for Stellaris PC and Stellaris: Console Edition. Today we're going to be talking about another feature included in the
Distant Stars Story Pack: The L-Cluster.

The L-Cluster
For players who own the Distant Stars Story Pack, some black hole systems are home to mysterious L-Gate structures that the player can find while exploring the galaxy. Originally part of the Gateway network, these L-Gates were heavily modified shortly after the construction of the network. The gates, while operational, are stuck in perpetual maintenance loops, possibly due to intentional sabotage. L-Gates are not activated by the Gateway Technology, but instead, require the collection of "insights" related to nanite technology and subspace. Insights are collected in a variety of ways, from anomalies and exploration, from defeating certain enemies, and from researching a repeatable technology (once your empire has progressed far enough technologically).
Once an empire has amassed enough insights, they will be able to open an L-Gate and access the L-Cluster, a cluster of stars located just outside the galactic rim, and only accessible via L-Gate. The outcome of the L-Cluster is determined when the galaxy is generated, so reloading and reopening the L-Cluster will always net the same result (in that particular save).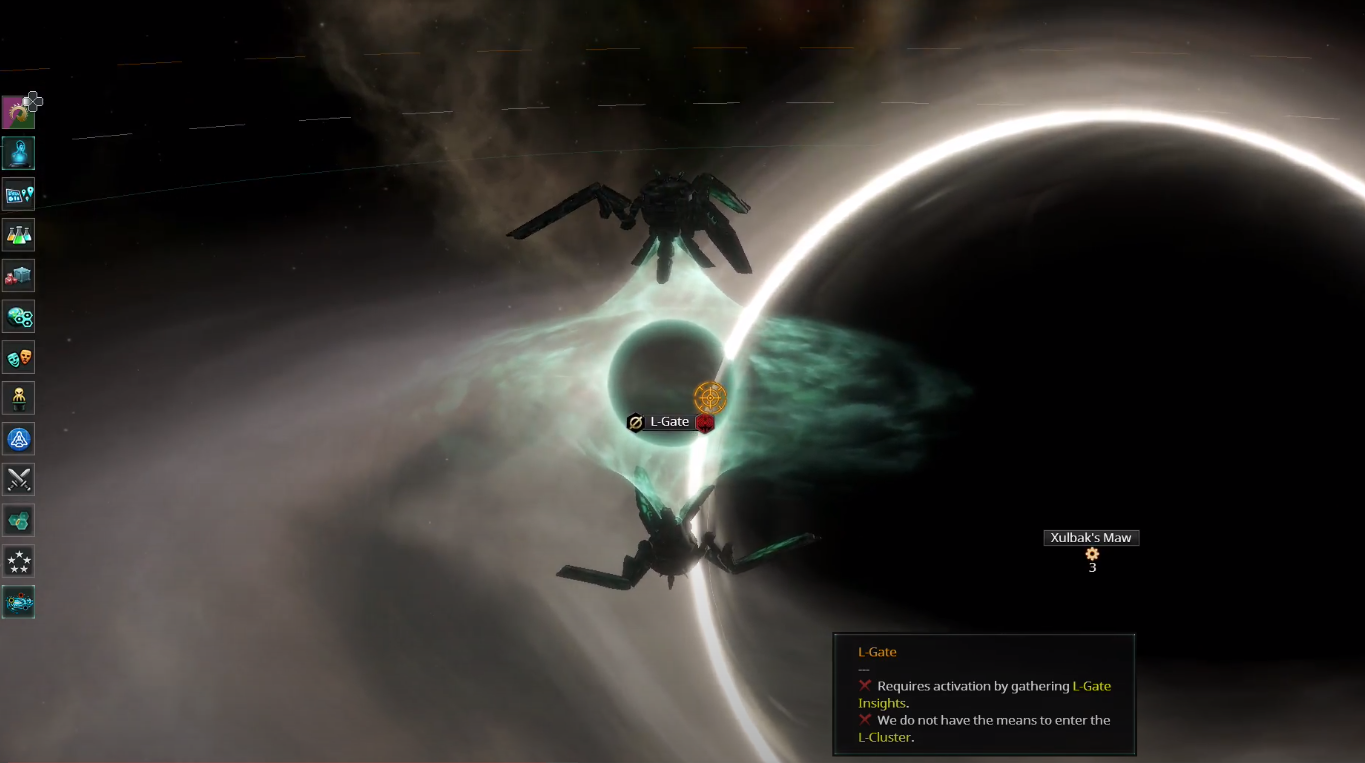 There are, in total, 5 different outcomes related to opening the L-Cluster, and while we don't want to spoil anything, we will give you a no-context screenshot (because what's a DD without screenshots?).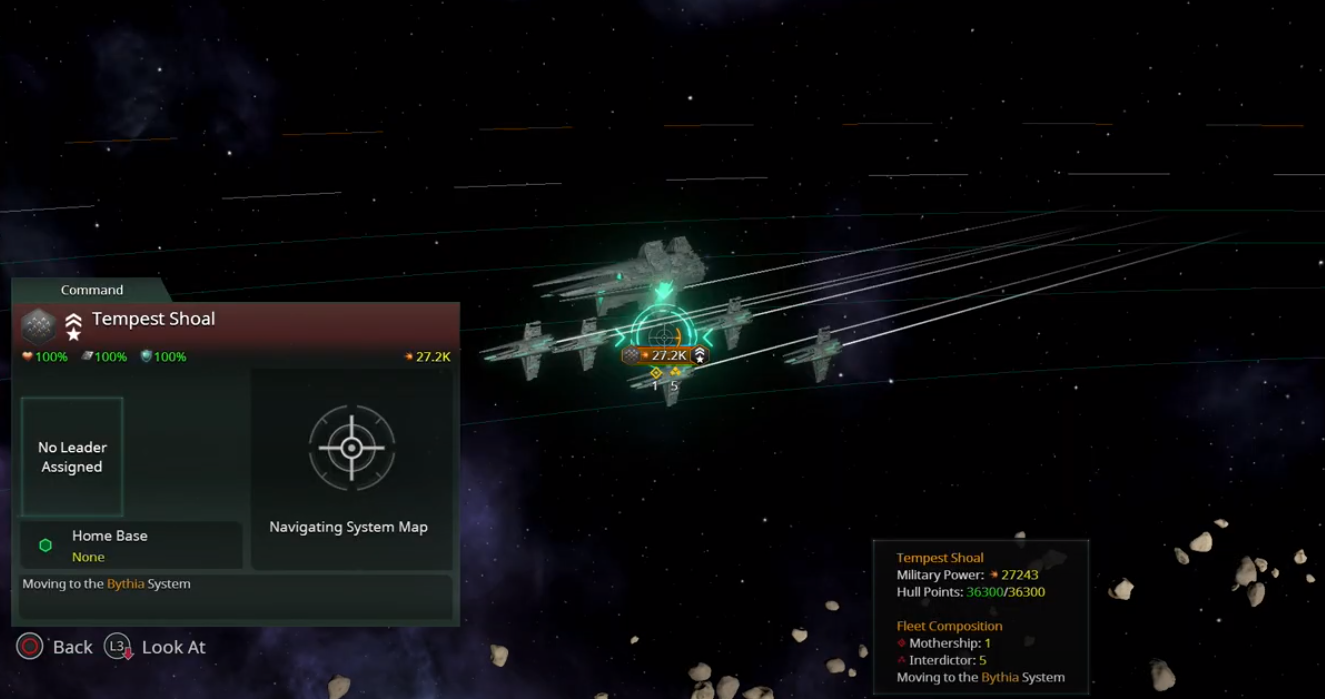 That's all for this week, be sure to join us for our
Stellaris: Console Edition, Expansion Pass Three, and Distant Stars Feature Stream Tuesday, September 8th at 6 PM CEST/5 PM UK/12 PM EDT/9 AM PDT!
Hope to see you all there!
Warm greetings,
AC, Community Manager Stellaris