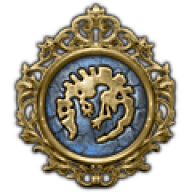 View attachment 164385
So tonight will be the grand premiere of the Stellaris gameplay streams! We will continue doing these every week on Thursday's from now on. In the future, they will be aired mid-day in Europe however.
Tune in at 20:00CET -
http://www.twitch.tv/paradoxinteractive
As usual, the stream will be available in the Twitch VOD archive afterwards, and be uploaded to Youtube as soon as possible.

EDIT: It's on Youtube now!